Welcome to Mottashed Lending Group
Josh has worked in mortgage lending since the late 1990's. When you choose to work with him you will not only realize that he is confident in what he does, but also enjoys having fun. Because Josh has worked in the many different variables of the mortgage business, from underwriting, funding and shipping, broker development and origination you get all those years of experience in choosing to partner with him and his team.
He handles your business with care, professionalism, strategy and sincerity. His objective is for his business partners to relax in knowing that the business is being handled.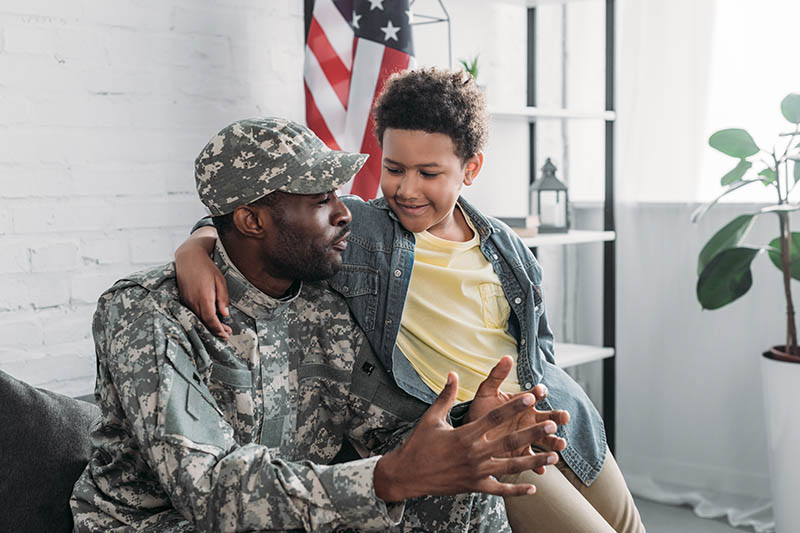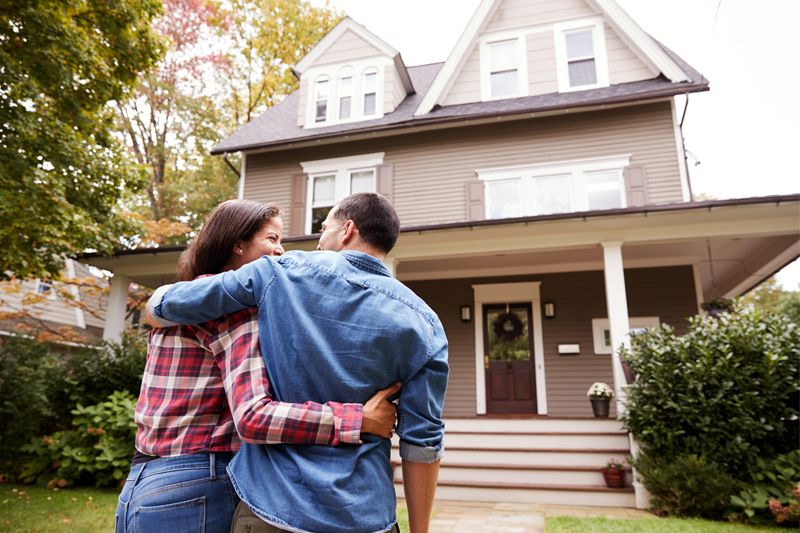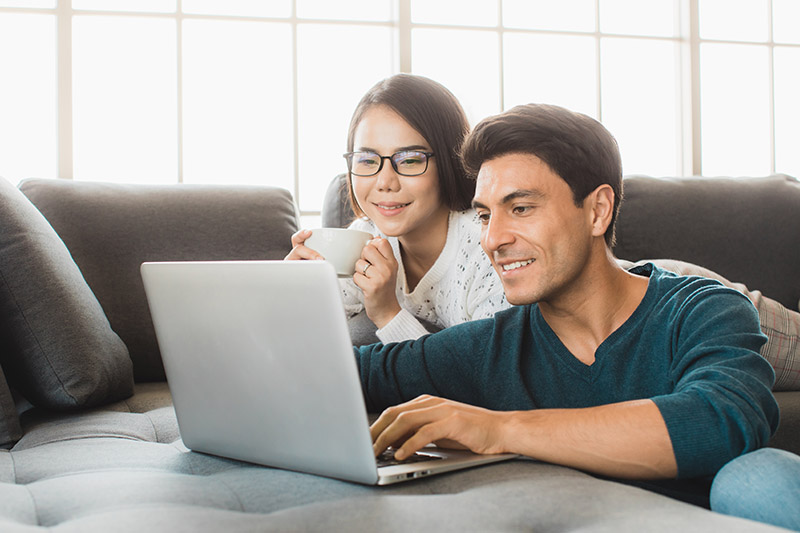 Begin your loan journey today!
(Get a Personalized Quote and Expert Advice Today.)
Please check out our 27 educational articles we put together and always posting more content. Here's a couple of quick samples. See out Blog Feed also.
As an education based mortgage company we strive to provide helpful information.
Visit our learning center to learn some great tips about buying a home.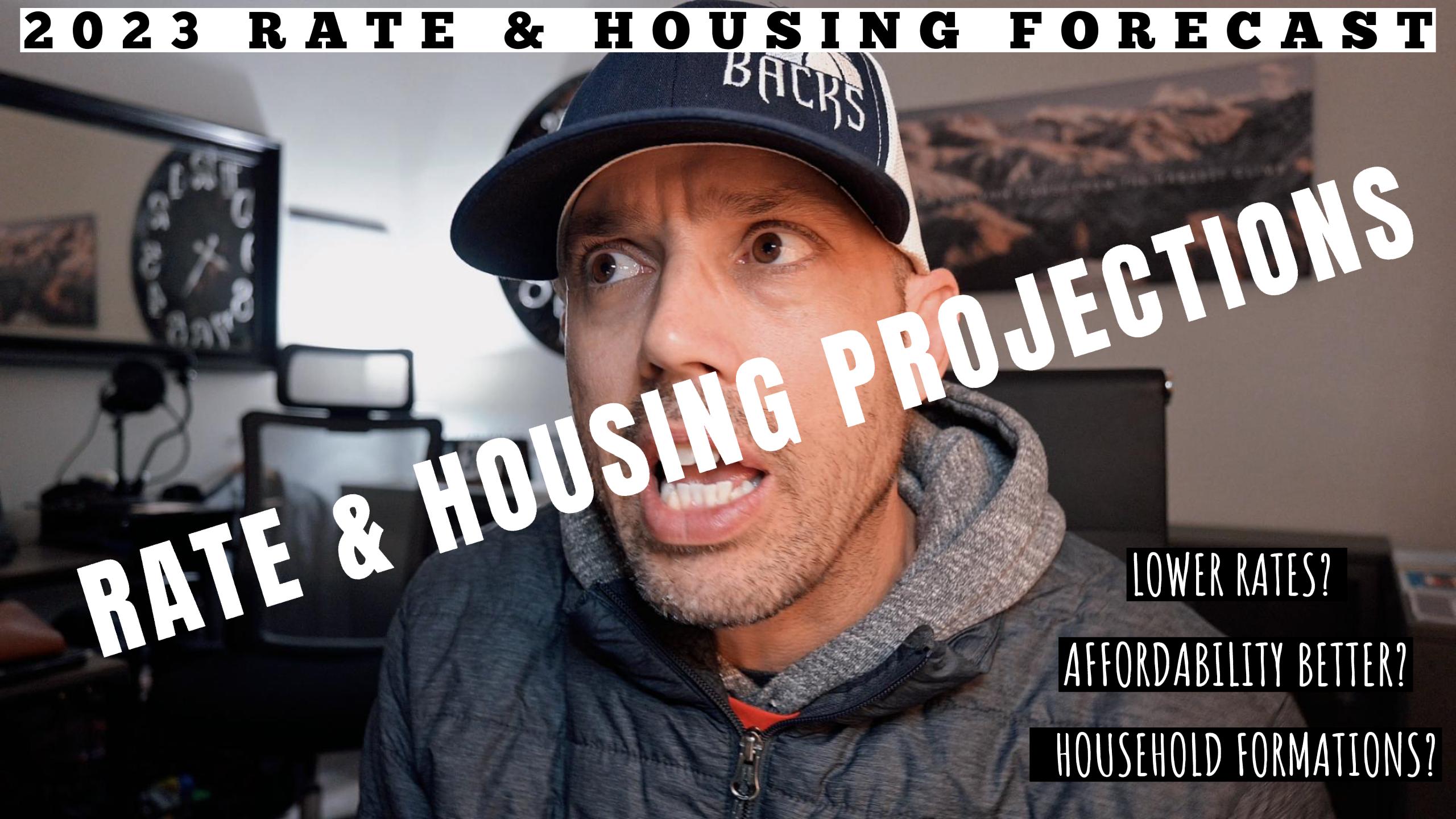 ✍🏽👀VARIABLES TO WATCH WHICH EFFECT THE RATES AND HOUSING: ✅#1 HOW INFLATION DRIVES RATES - QUICK LOOK BACK We've discussed…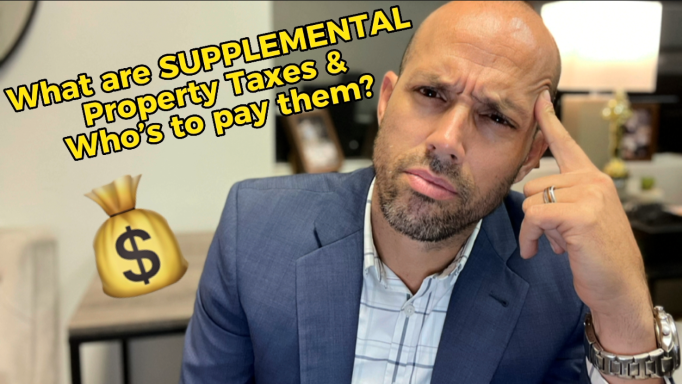 Here you will learn/gain information for "Important Reminders" when buying a home in the state of California and things to…
Contact Us For A Free Consultation

Our clients are the foundation of our success.
3rd Party Client Reviews
Client reviews from around the internet.